Meetings are held the first Thursday of every month. Unless indicated, all meetings are hybrid (in person and via Zoom).
Topic: Potluck Social and Officer Elections
5:30 pm to 7:30 pm Heberton Hall, keene Public Library (in person only)
Note: this is the SECOND Thursday of the month
Meeting ID: 815 1915 8631

Passcode: 993883
Welcome Back! Plans for 2023
Mead Tasting Social (in person)
Speaker: Dave Priebe, NH State Apiarist. Topic: Brood diseases and AFB vaccine
Speaker: Stewart Spinks, The Norfolk Honey Company. Topic: My Beekeeping Year - A British Beekeeper's Perspective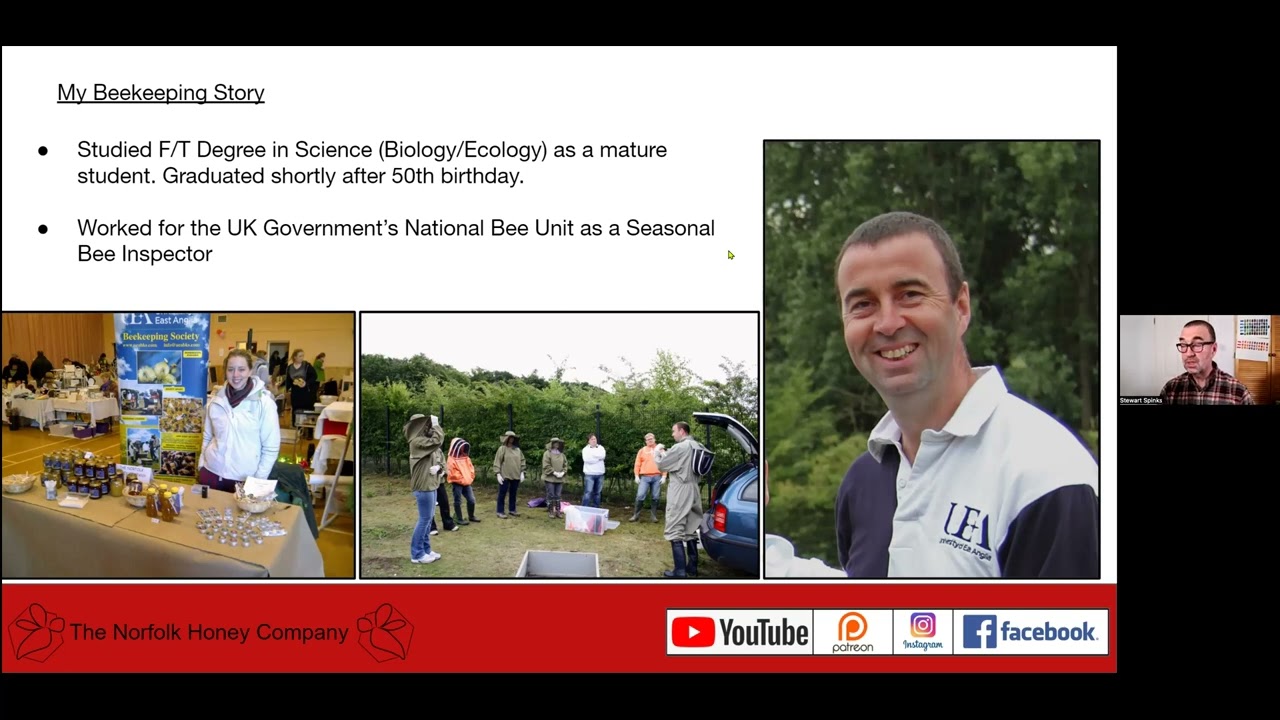 Topic: Building a Better MBA Part 2 ** This meeting will be on the SECOND Thursday of the month **
Topic: Reports from EAS MBA Officer Nominations
Speaker: Troy Hall, Hall Apiaries. Topic: Selecting and Maintaining VSH Stock and Traits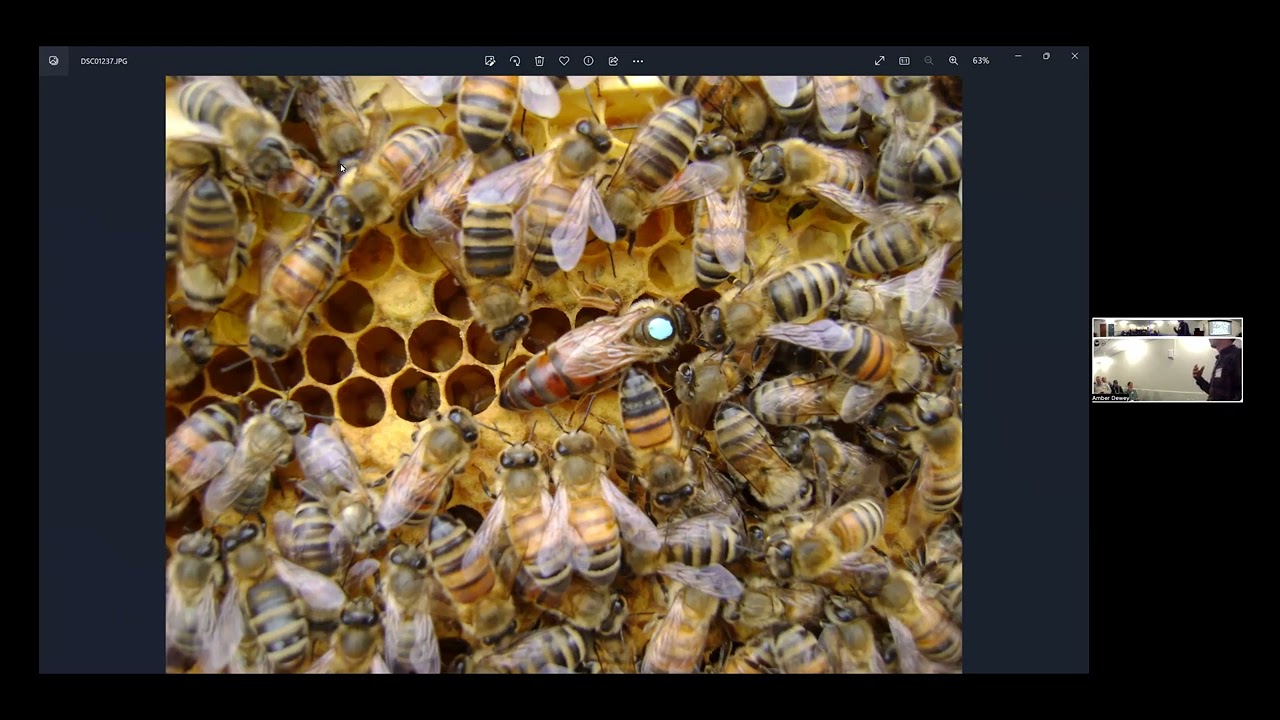 MBA Officer Elections Tentative: Potluck Social (in person)
Topic: Building a Better MBA
Speaker: Dr. Deborah Delaney, Associate Professor of Apiculture, University of Delaware Topic: Honeybee Genetics
Speaker: Mike Palmer, "The Setup, Use and Management of Brood Factories"
Potluck Supper and Planning for 2023. Officer Elections
Mead Tasting party at Nye Hill Farm
Speaker: Dan Conlon, Warm Colors Apiary, "Getting to Know Russian Bees"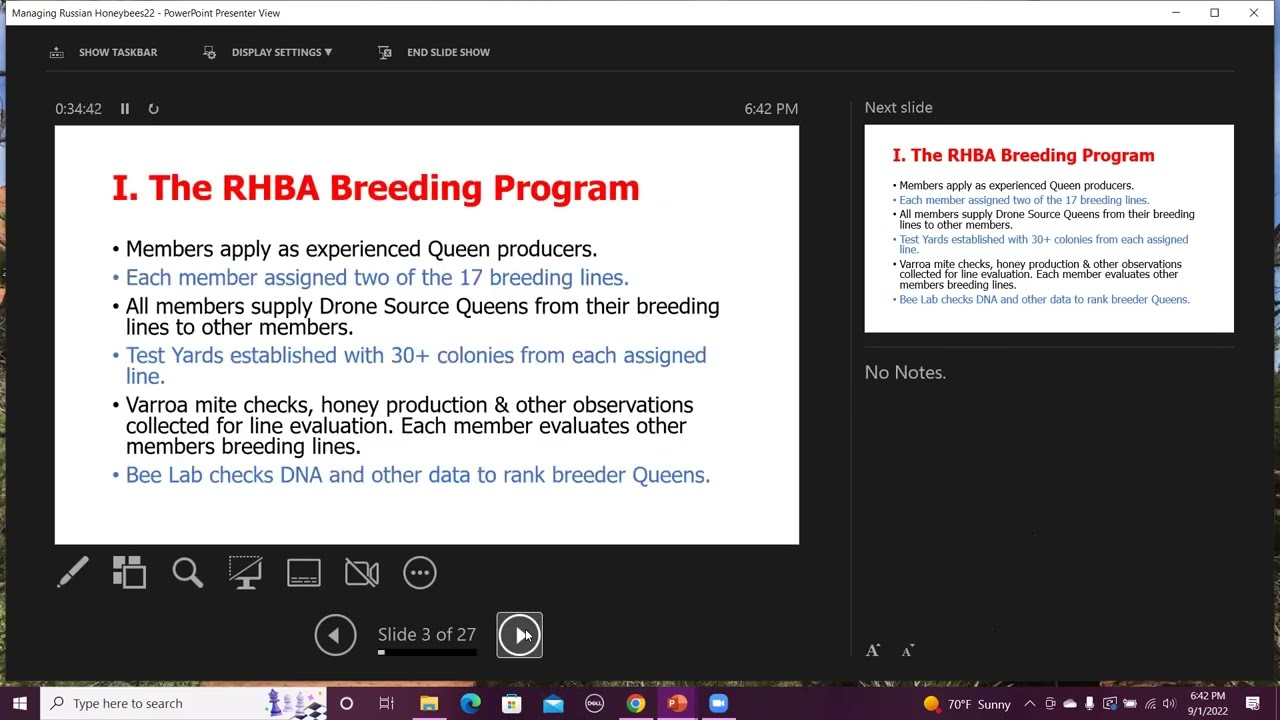 Speaker: Rick Church, Summer Splits and Winter Bees